Please note that this page is not available in English
Bilder og presentasjoner fra ID-dagen
ID-dagen 2015: Her er noen av høydepunktene fra årets ID-konferanse.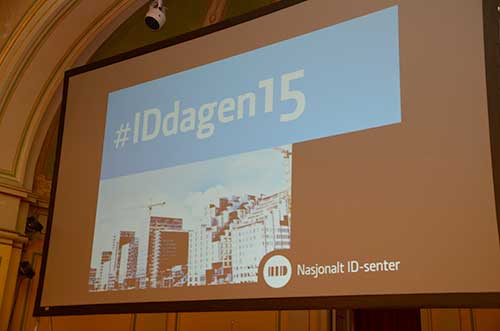 Her kan du se presentasjonene fra ID-dagen
Fredag 13. november arrangerte Nasjonalt ID-senter ID-dagen, det fjerde i rekken. Temaet for årets konferanse var kontroll av EØS-dokumenter, med innslag fra både inn- og utland. Det hele ble avviklet i Gamle Logens ærverdige lokaler i sentrum av Oslo. Nedenfor finner du noen glimt fra det som fant sted.
Les også:
- ID-rapporten 2015 finner du her
- Asyslsituasjonen er ekstremt utfordrende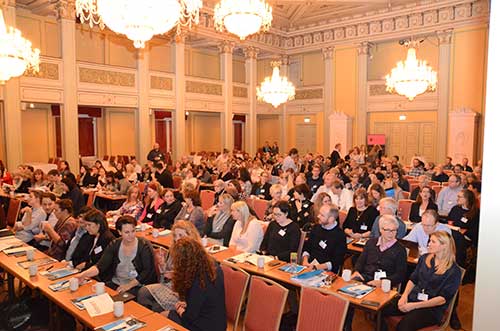 Drøye 200 tilskuere fant veien til årets arrangement.


Åpningsinnlegg ved Nasjonalt ID-senters leder, Arne Isak Tveitan.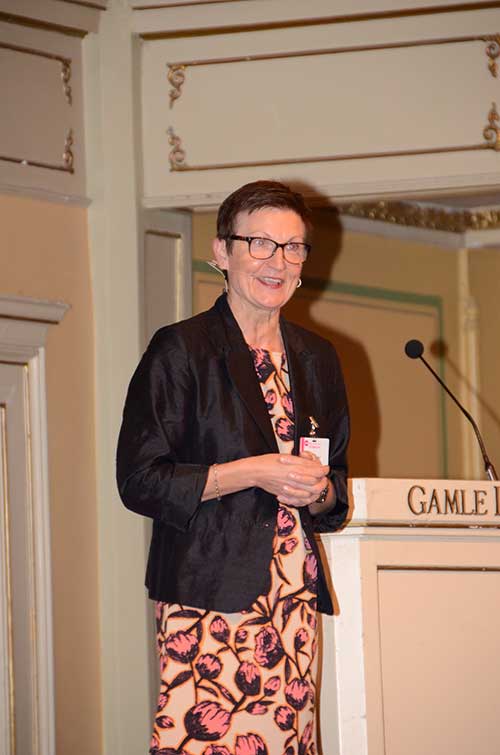 Nasjonalt ID-senters kommunikasjonssjef, Wenche Bjørngaard, ledet det hele med stø hånd.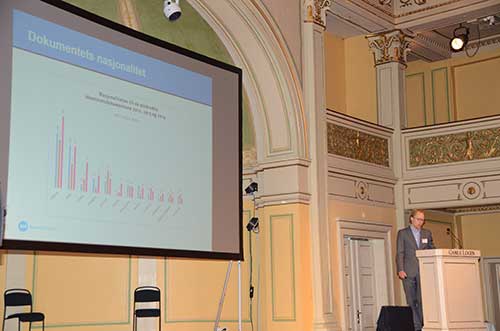 Nasjonalt ID-senters Mads Odnes Jensen la frem nye tall for misbruk av ID-dokumenter.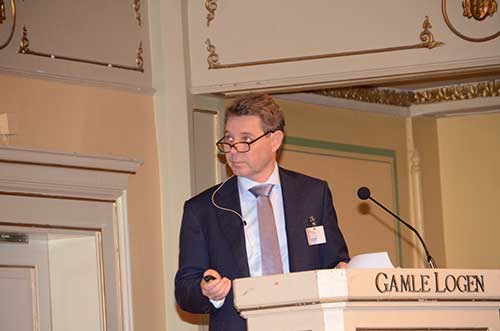 Fra Nederland: Ronald Belser fra Immigration and Naturalisation Services (IND) fortalte om underlagsdokumenter som brukes for å forfalske EØS-bevis.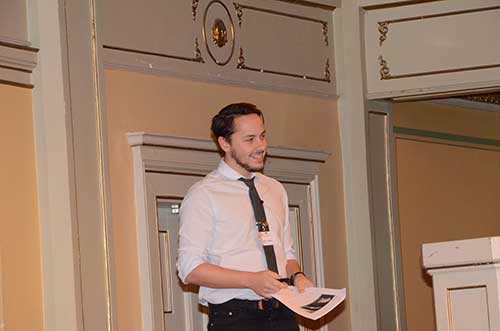 Anders Grønning Haugseth fra Oslo politidistrikt presenterte eksempler på problemstillinger som politiet står overfor i sitt arbeid.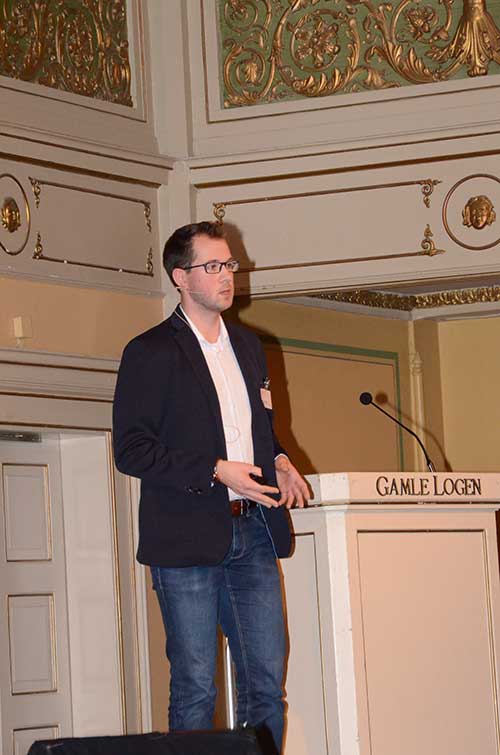 Fra Belgia: Christiaen Mous fra The Federal Police Service fortalte om kontroll av EØS-borgere, tiltak og løsninger.

Alle foto: Magnus Ridola, Nasjonalt ID-senter.