Welcome to the Norwegian ID Centre
A specialist agency dedicated to supporting identity clarification work linked to immigrants applying for entry or already residing in Norway
News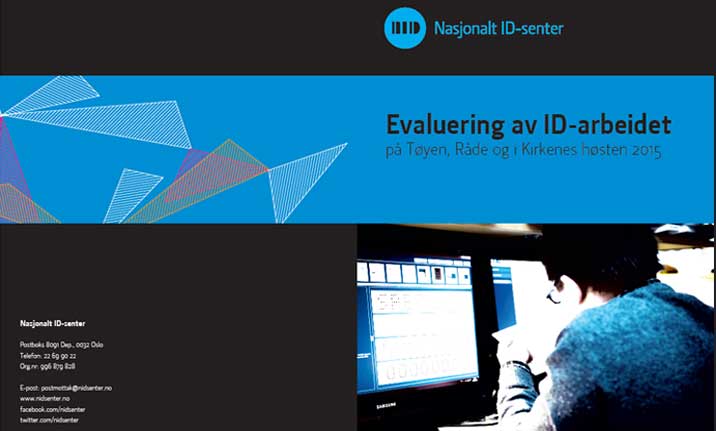 Evaluation of ID control and assessment in Norway 2015
The Norwegian ID Centre has evaluated ID control and assessment carried out in Norway during 2015. Our report focuses on the reception centres at Tøyen in Oslo, Råde in eastern Norway and Kirkenes in the far North.
Misuse of ID Documents in 2015
The Norwegian ID Centre has observed the latest developments in the misuse of identity documents. Here are some of the results from the 2015 report.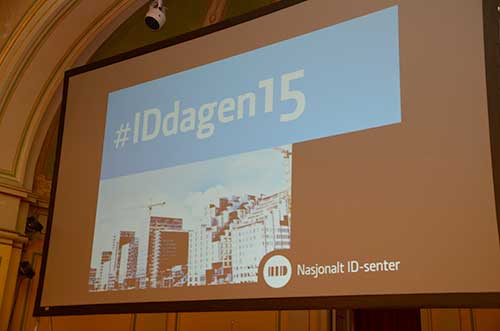 Call for contributions
On the 11th of November 2016, the Norwegian ID Centre will be holding its annual conference, 'ID Day,' at the Hotel Bristol in Oslo.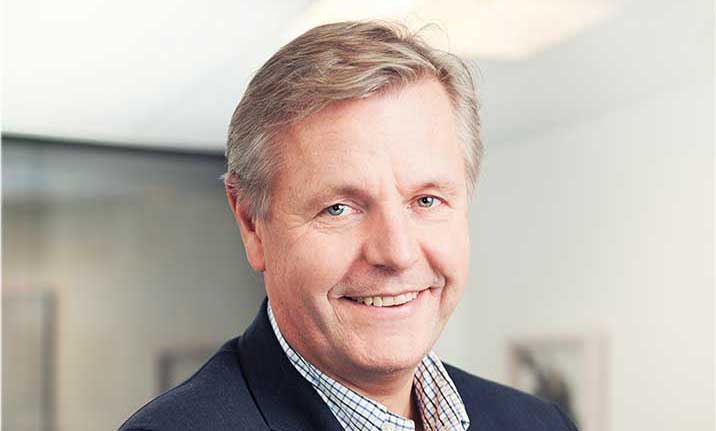 Need for better ID routines when issuing D numbers
According to the Director of the Norwegian Tax Administration, there is a need for more thorough routines when allocating D numbers in Norway.