Welcome to the Norwegian ID Centre
A specialist agency dedicated to supporting identity clarification work linked to immigrants applying for entry or already residing in Norway
News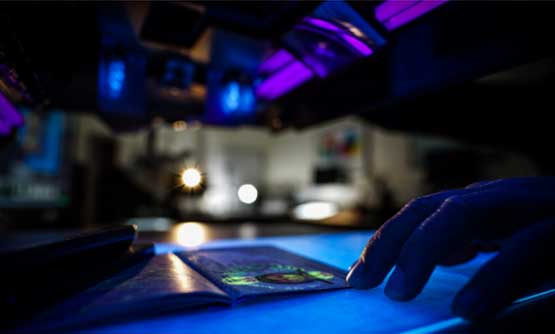 Misuse of ID Documents 2016
Norwegian ID Centre has observed the latest developments in the misuse of identity documents. Here is the 2016-report.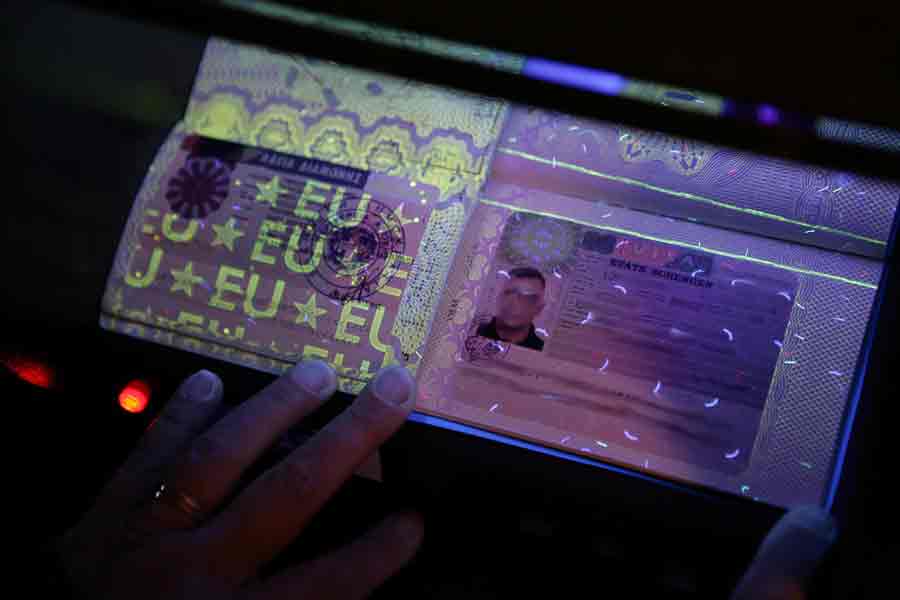 Are security documents secure?
Next year Norway will have its first National ID Card. At the same time, the new generation of passports will be introduced. These documents will contain a number visible and invisible features which shall prevent forgery and misuse.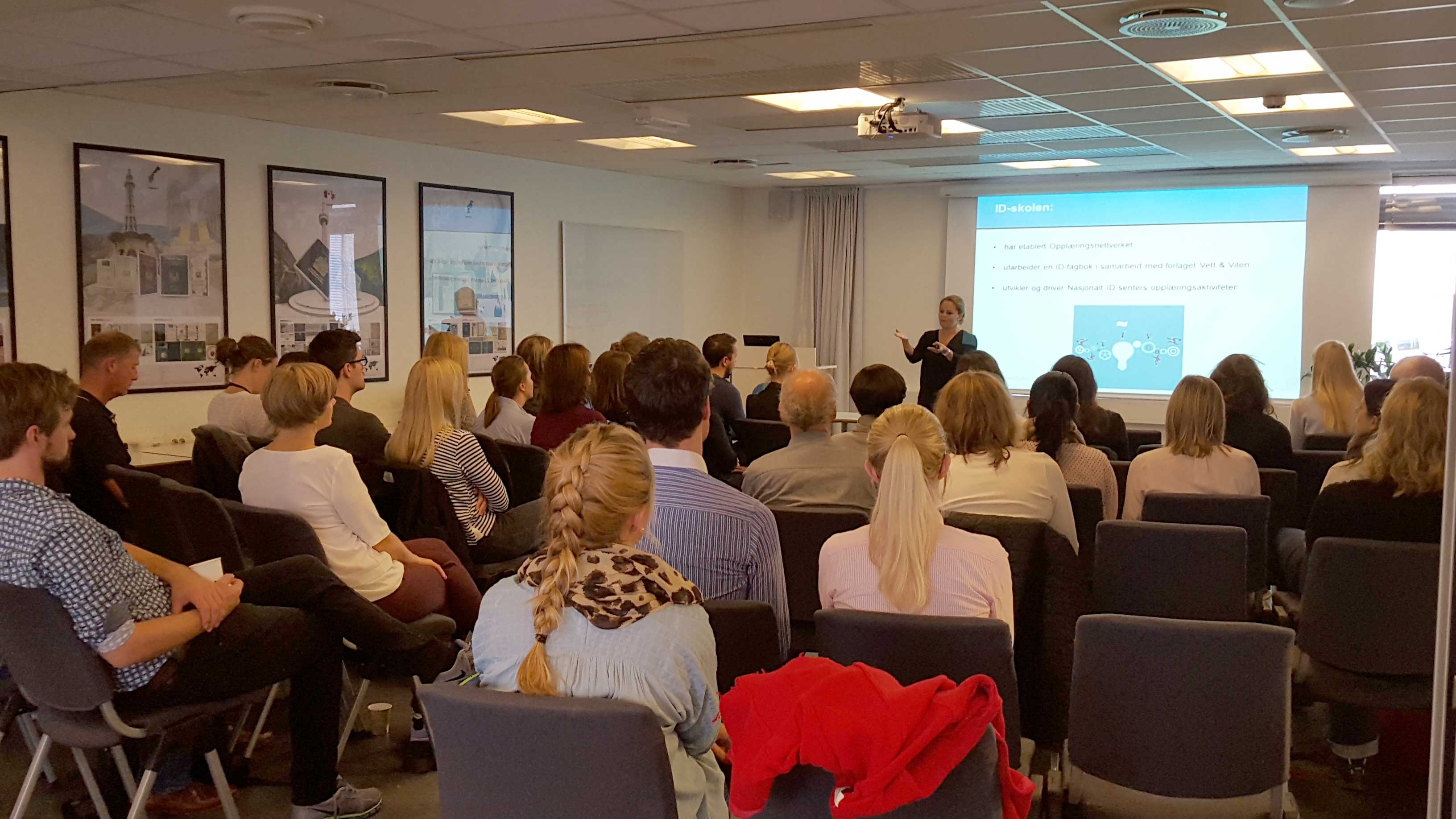 Norwegian ID Centre user servey
From 2012, Norwegian ID Centre has been working systematically toward a comprehensive and uniform ID administration across different agencies and organizations.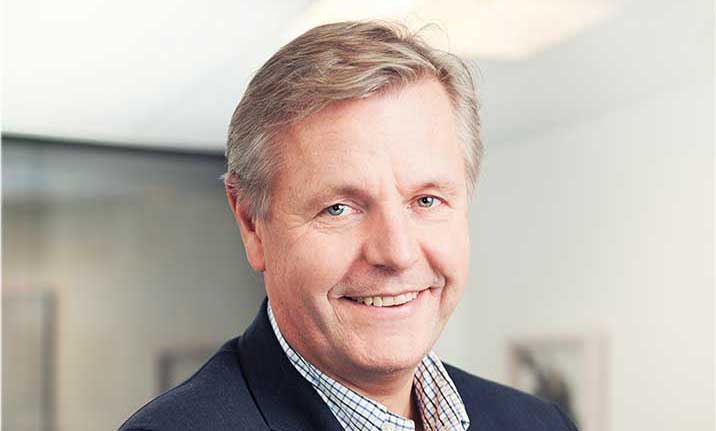 Need for better ID routines when issuing D numbers
According to the Director of the Norwegian Tax Administration, there is a need for more thorough routines when allocating D numbers in Norway.