Syria information will be updated in June
Updated information regarding Syrian routines on issuance of ID documents will become available in the ID base in June this year.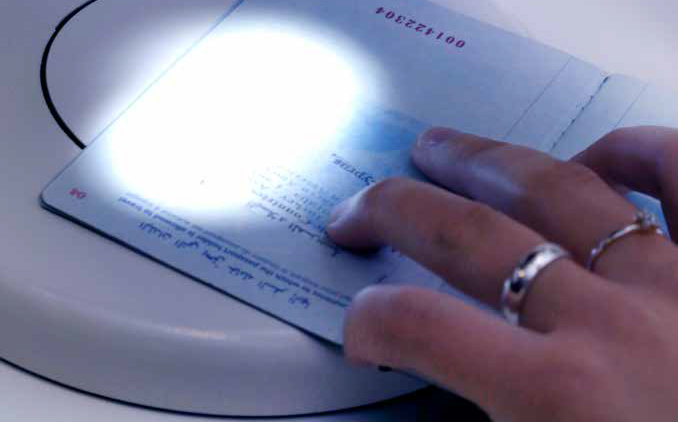 Recently senior advisor Vegard Pettersen of the Norwegian ID Centre along with Landinfo visited Damascus in Syria to study regulations and routines regarding the issuance of Syrian ID documents like passport, ID card and driving licence.
-This gave us very useful information for the ID Base, says Pettersen, who met with Syrian authorities, UN organizations and NGOs (non-governmental organizations).
For registered users only
Information from the trip is being made available in the ID Base for our registered users under Syria, under the tabs of «Documents», «Registers» and Migration Profiles».
If you are a registered user you will find the ID Base here.
Norwegian ID Centre has developed the ID Base to simplify control and verification of identity. The base contains identity-related information sorted by country. The information includes important ID documents, biographical registries, religions, languages, migration profiles and much more.
Fact-finding missions are an important part of the the Norwegian ID Centre's efforts to develop and improve the services offered to our users. It is our experience that these missions are very useful. One example is the collection of information on how Somali authorities organize and issue ID documents.