Great interest in Somalia info meeting
Somali authorities seem to be well on their way in developing good processes and satisfactory routines surrounding the issuance of passports and birth certificates.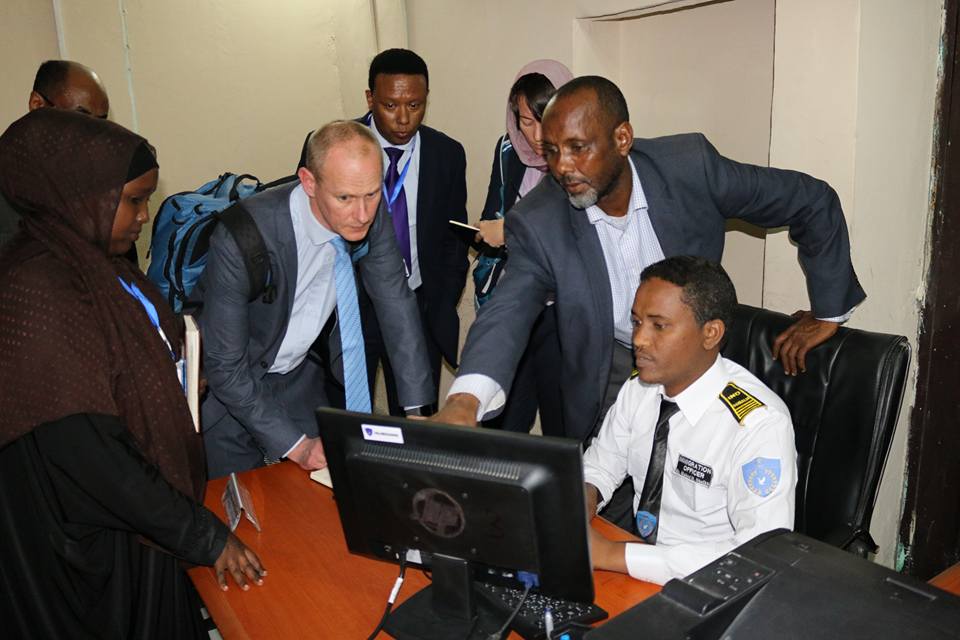 (Photo: Somali IND.)
This was the conclusion at an info meeting arranged by the Norwegian ID Centre on 11 January for more than 50 officers in the police and the immigration administration.
In November last year the Norwegian ID Centre was on a fact-finding mission to Somalia. The purpose of the visit was to take a closer look at Somali routines linked to issuing passports and birth certificates. The main focus was on the technical quality of the documents, but looking at application and issuance procedures, too, was an essential part of the mission.
The trip also included a visit to the Somali embassy in Nairobi in Kenya, Somali police, local authorities of Benadir and the application and issuance offices for passport in Mogadishu.
A report in English on the findings from the trip is published. This report will be shared internationally with relevant authorities. The information from the report is also made available in the ID database.