Norwegian ID Centre user servey
From 2012, Norwegian ID Centre has been working systematically toward a comprehensive and uniform ID administration across different agencies and organizations.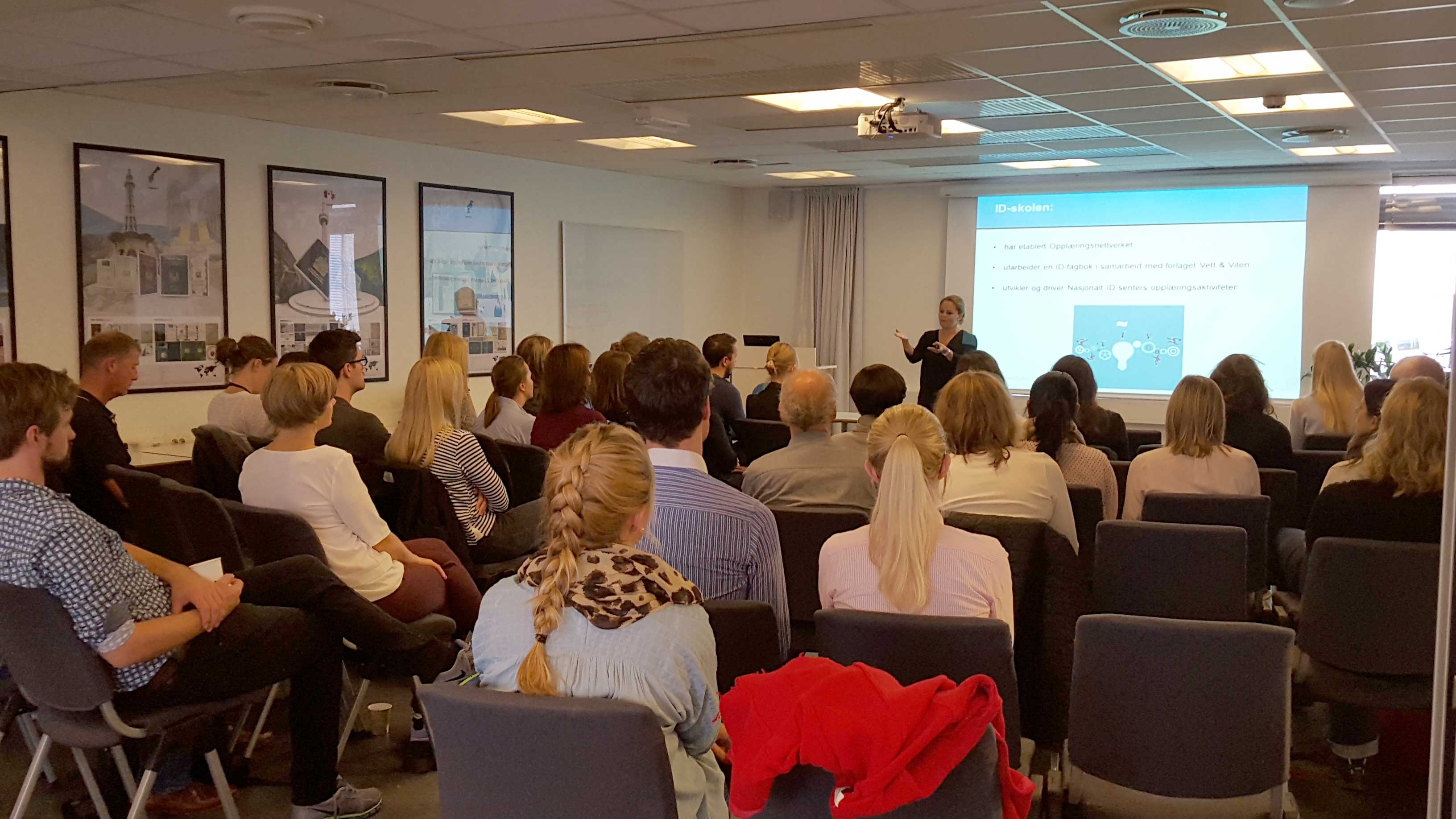 Our main concern is to develop the best possible service for all who work with ID topics, and this week we carry out a user survey.
The Norwegian ID centre wants to take a closer look at how our services are perceived by our users, and to what extent their experiences meet their expectations. We know that thorough ID work is founded on good cooperation across different agencies and organizations, and there is a growing need for coordination of routines, comåpetence and exchange of information.
In the coming days we will carry out a user survey aimed at you as a registered user of our portal www.nidsenter.no. We would like you to tell us your opinion on the contents of what we deliver, the methods we have developed, the contents of the training we offer and the resources we develop.
The survey is distributed on Tuesday 30 May, and its design ensures that all respondents will remain anonymous. The results will be presented in a report planned to be published by the end of August.