Need for better ID routines when issuing D numbers
According to the Director of the Norwegian Tax Administration, there is a need for more thorough routines when allocating D numbers in Norway.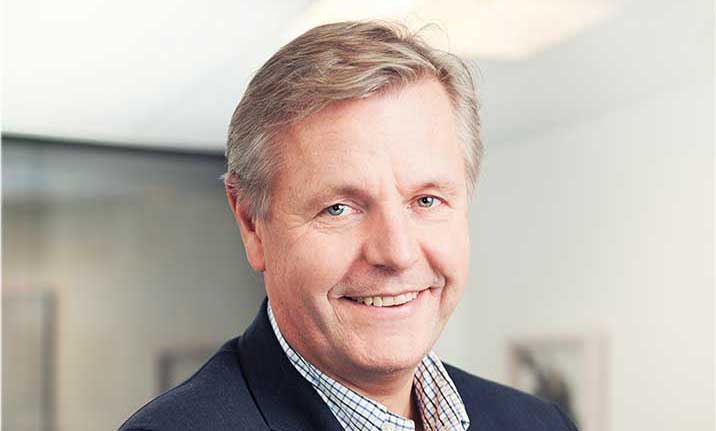 Arne Isak Tveitan (photo), Director of the Norwegian ID Centreagrees, pointing out that the Centre can contribute to society's need for increased ID proficiency.
In a report in the national newspaper 'Aftenposten' on 18th of February, the Director for the Norwegian Tax Administration, Hans Christian Holte, pointed out the need for more secure routines when checking the identity documentation of those applying for D numbers, necessary for all foreign workers in Norway. He warned that the number of people applying on the basis of false ID documents is increasing.
The use of false identity is becoming more systematic, leading Holte to demand more secure methods for assessing ID. He would like to see biometrical data such as photos and fingerprints being incorporated in the National Registry in the future.
Arne Isak Tveitan, Director of the Norwegian ID Centre (pictured above) agrees with Holte, indicating that the need for knowledge and more secure methods is also dependant upon co-operation between government departments.
'Every day we see that the management of the ID field requires more holistic thinking. More and more people are asking for help in boosting skills, and that's where we have a contribution to make,' Tveitan said.
Tveitan supports Holte's proposal for the extended use of biometric data, saying 'We need to keep abreast of changes and embrace new methods. We have a specific focus on the possibilities that biometry represents in the field of immigration.'