Face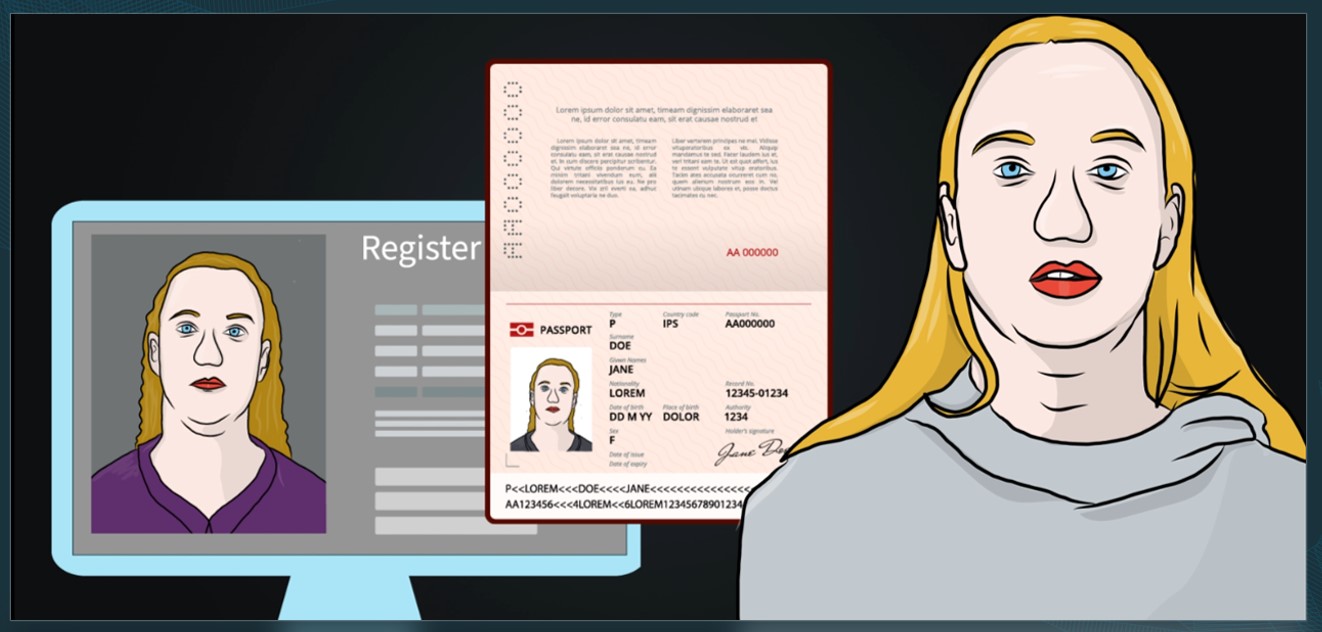 On this site, we aim to gather information that is relevant to everyone who works with face recognition or face comparison. During Q3 2022 it will, among other things, be an entrance to digital training in facial comparison, research and international standards.
We are planning a page for all things FACE on our portal nidsenter.no. This is how we imagine it to look.
From this page, you could access the e-learning, information about projects, research, standards etc.
This page is made for those who work with face recognition and facial comparison, especially border and police.
It is important to notice that there is no content there yet – but please note this address and watch this space!