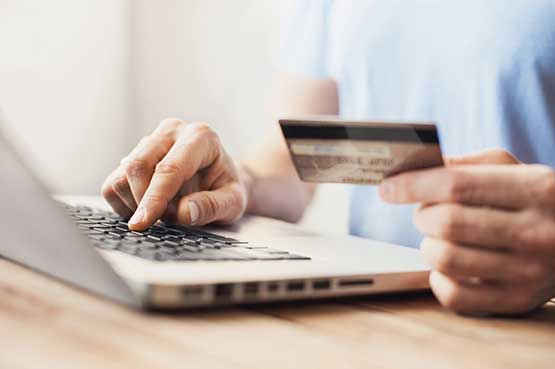 Norwegian ID Centre's International ID Day 2018
Internationally recognized speakers will describe challenges and developments in secure identification in Norway, Europe and Africa. The conference is by invitation only.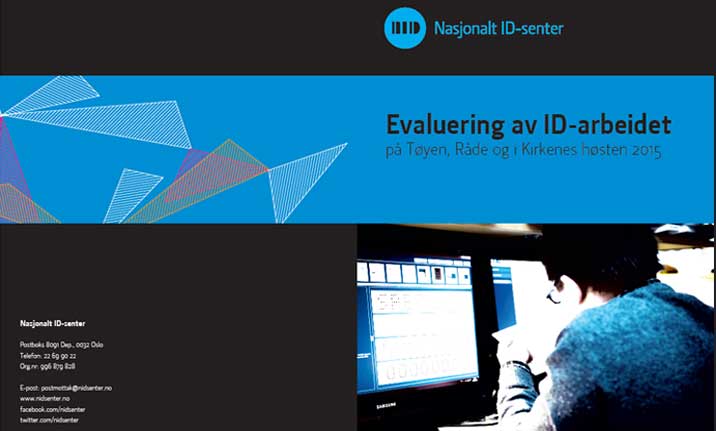 Evaluation of ID control and assessment in Norway 2015
The Norwegian ID Centre has evaluated ID control and assessment carried out in Norway during 2015. Our report focuses on the reception centres at Tøyen in Oslo, Råde in eastern Norway and Kirkenes in the far North.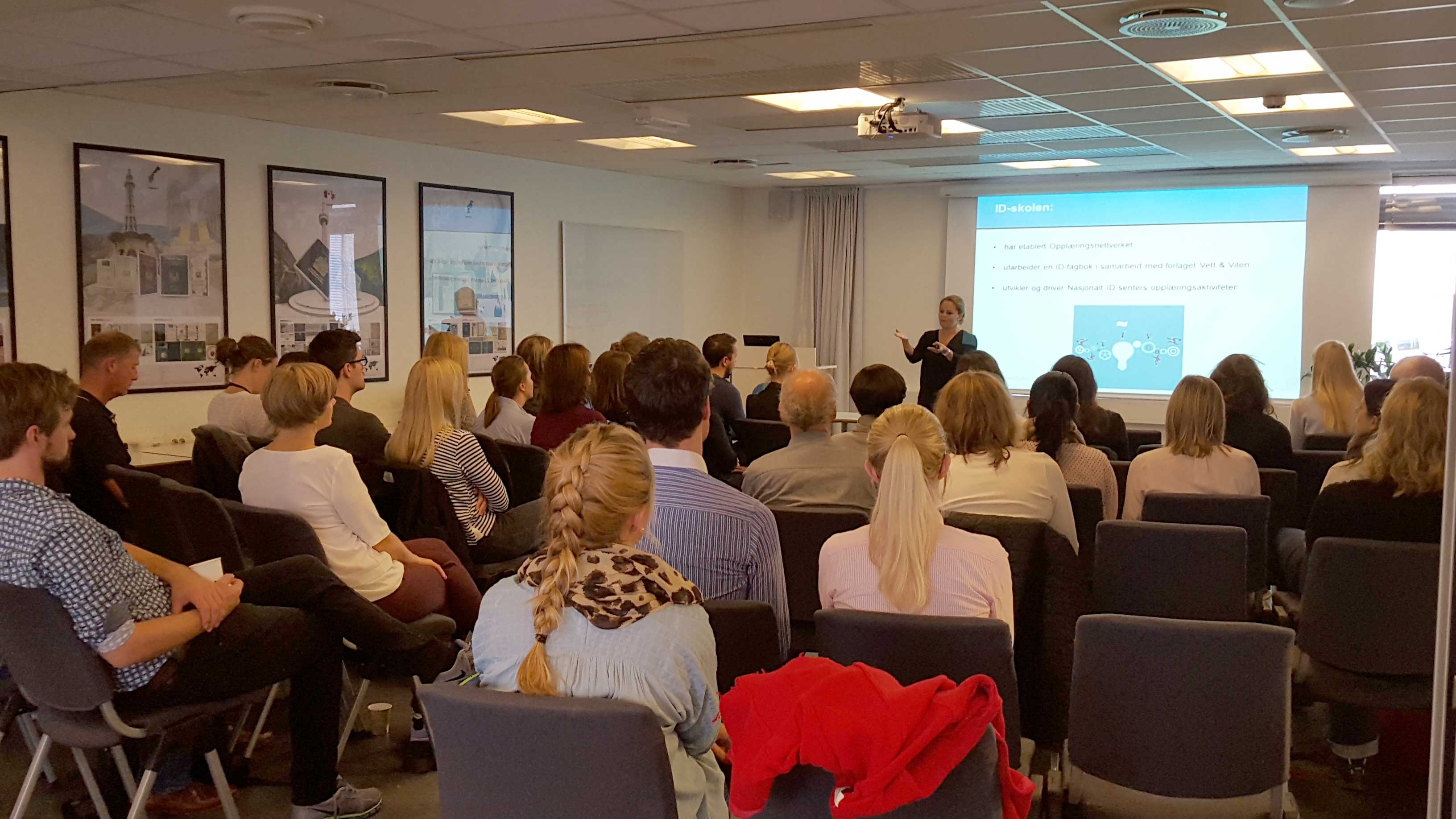 Norwegian ID Centre user servey
From 2012, Norwegian ID Centre has been working systematically toward a comprehensive and uniform ID administration across different agencies and organizations.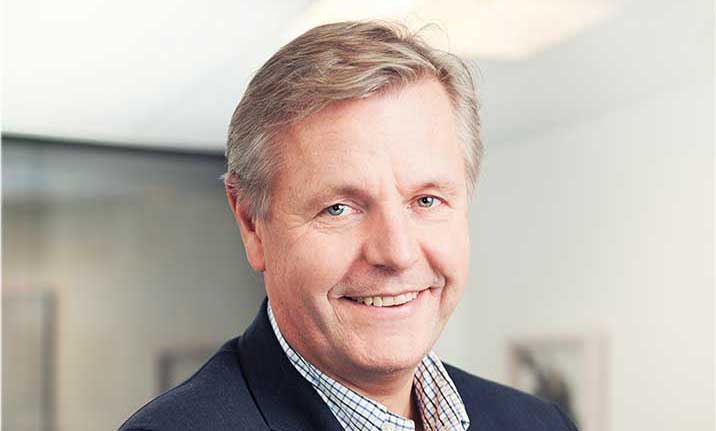 Need for better ID routines when issuing D numbers
According to the Director of the Norwegian Tax Administration, there is a need for more thorough routines when allocating D numbers in Norway.