Great enthusiasm for training
Training in ID Check: We took part when the Norwegian ID Centre's ID experts offered practical training in ID work at passport and ID offices. The feedback has been very positive.
Pakistan added to the ID Database
During the last half of 2018, Pakistan was added to the ID Database. So far the content has been focused on documents and registers, but the Pakistan section is under development, and new information will be added shortly.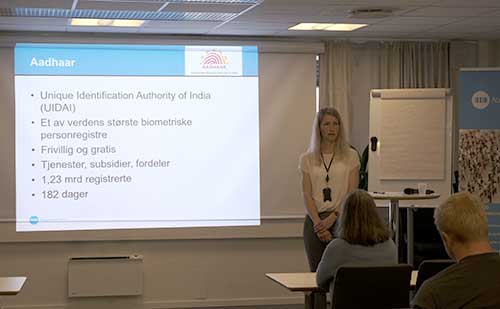 Breakfast meeting on India
On Friday 7 June officers from the police, immigration administration and other public administration had the opportunity to hear more of our experiences on the fact-finding mission we had to India earlier this year.
Fake documents - backbone of organized crime
The production and use of fake documents is one of the most important fundaments of organised crime in Europe, according to the 2018 Annual Report of the European Migrant Smuggling Center (EMSC).